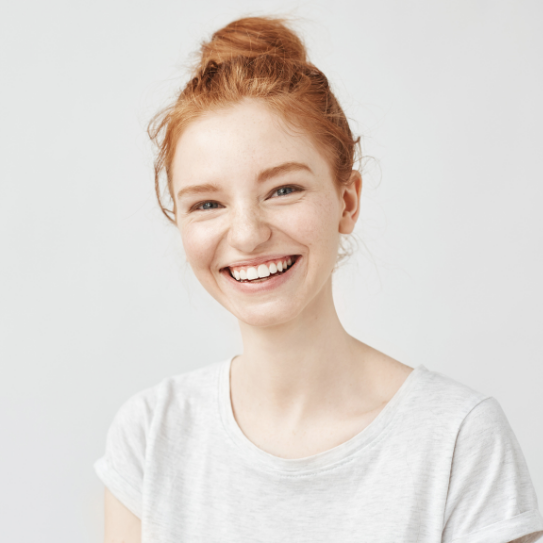 Dentist Near Me in McLean, Virginia
Are you new to the McLean area and looking for a new dentist? Or maybe you suffer from dental anxiety and just now found enough courage to visit a dentist after many years of avoidance. Or possibly you are just looking for a change.
Regardless of the reason, it is crucial to find the right dentist from the get-go. Find a dentist that takes dentistry, and your family's oral concerns, seriously.
But how do you find the best dentist near you? Do not fear; we've listed a few tips on what you should look for when finding a great dentist for you and your family in McLean, Virginia.
#1 Wide Range of Dental Services
The best dental practices offer a wide range of high-quality dental treatments. Ensure your dentist provides general dentistry services like six-month exams, teeth cleanings, and preventive care.
But beyond that, you may be interested in cosmetic dentistry procedures like teeth whitening or porcelain veneers. Perhaps you have dental plans in the future for dental implants, crowns, and bridges. Ensure you choose someone who offers everything you need and want, so you don't have to find another dentist later.
#2 Great Qualifications
The best dental practices have great dentists, hygienists, and dental assistants. Find a dentist that puts tons of effort into employing professional and expertly qualified staff. Take some time to visit each dental website to see their qualifications and experience. Finding someone who values continuing education and is up to date with new techniques is crucial.
#3 Recommendations and Referrals
Every dental practice should proudly display testimonials of dental experiences and recommendations. New patients deserve some proof that their dentist knows what they are doing and how to treat their patients.
The simplest thing to do is check reviews by googling 'dentist near me.' Google My Business is practical and unbiased and pulls up all the dentists in the area. You can learn more about others' experiences by reading reviews left for the practice.
The best and most effective way is to ask the people you trust the most — friends and family. Word of mouth is the original and most powerful advertising tool. The best dentists understand that, treat each patient well, and strive to deliver exceptional care.
#4 Convenience
In these modern times, all have busy lives, which sometimes makes it easy to put off six-month dental health visits. Make your life easier by finding a dental practice close to home or workplace.
Choose a dentist that works with you and your financial situation. Whether you have dental insurance or not, your dentist should offer payment plans, package deals, and financing to get your teeth in tip-top shape.
Visit Smile McLean Dentistry | Dentist Near Me in McLean, VA
If you're looking for a state-of-the-art dental office to treat patients of all ages, don't hesitate to contact us at Smile McLean Dentistry. We offer a wide variety of dental treatments, including preventative, restorative, and cosmetic dental care, to give you optimal oral health and the most beautiful smile. We love serving the community of McLean, Virginia. Please schedule an appointment today.